Skip to content
Jan Kalayan Gramodyog Seva Ashram
To design a society on the base of social justice, economically self-reliant, equal division of resources where women and child become self reliant & self esteems
To co-ordinate the women and Vulnerable people on community level so that they may organize socially,
economically, & Physically strong.
Get Started
Documentation
Aasara Oldage Home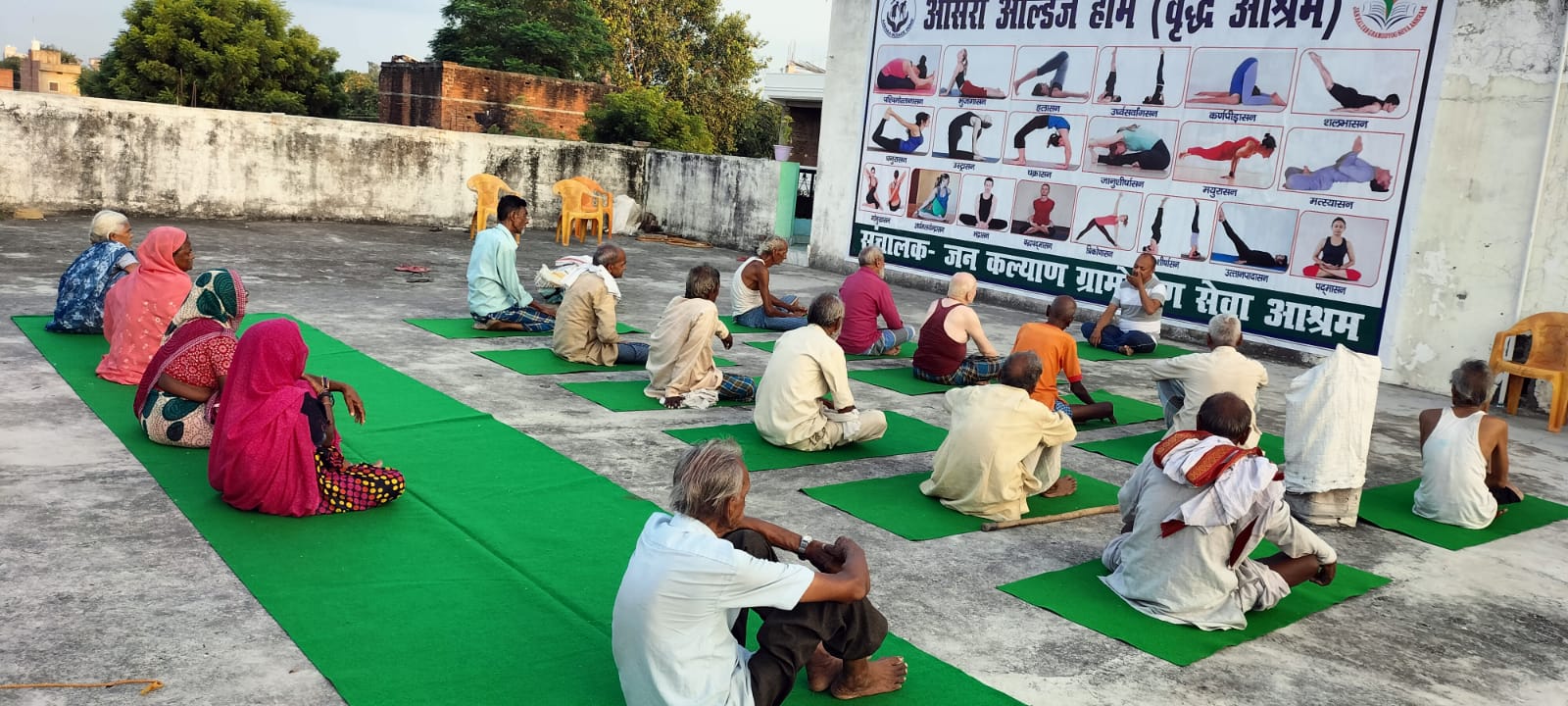 Aasara Oldage Home
A roof over their heads is a critical need of the elder who is destitute, sick, and abandoned by family and those uprooted by disasters. Aasara Oldage Home has established model homes for the senior citizens and aged in places such as Dulahipur, Chandauli. more...
We offer Hope
You can help
"The true challenge of charity is not in the gifting of your trash but of your treasure, not your worst but your best."
Donate Now